Dental clinic Helvetic Clinics Budapest
Even though it is one of the city's newest, Helvetic Clinics Budapest already has an excellent reputation.
After working for many years in one of Budapest's largest (by number of patients) and most prestigious dental clinics, Dr. Lukacs opened his own practice in 2010 with the aim of providing a premium service and quality care to local patients. Through recommendations of satisfied clients, Helvetic Clinics Budapest has quickly developed a high-profile clientele that includes businessmen, TV stars and athletes, as well as local residents seeking exceptional dental care.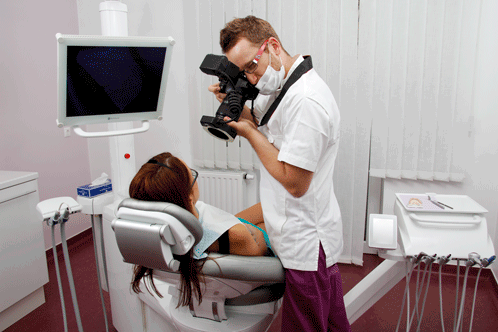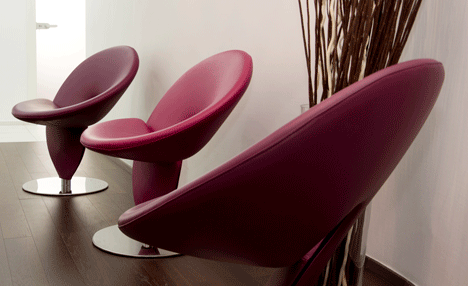 Helvetic Clinics: Exceptional care, comfort and peace of mind
In order for a clinic to be awarded the status of "Helvetic Clinics", the practice must pass specific European Union regulations. We have not only passed, but also surpassed these criteria, as well as the EC and Switzerland's mandatory high standards. In addition, Helvetic Clinics Budapest is unique in that it also offers exceptional dental treatment to foreigners at Hungarian prices.
At Helvetic Clinics Budapest you are not just another foreign patient.
By choosing Helvetic Clinics Budapest, you choose a Hungarian dental clinic that offers you all the advantages of modern dentistry's cutting-edge technology and advanced dental care. You will receive a warm welcome and be looked after and guided through every step of the procedure, far away from the crowded atmosphere of the "teeth factories" some dental clinics in Budapest have lately become. At Helvetic Clinics, you are not just "another patient", you will be treated and accompanied during your treatments by a team of outstanding dentists and staff, who are at your service throughout the entire process.
You Deserve the Best! Helvetic Dental Clinics Budapest is compliant with the Code Of Practice for medical tourism, certified ISO 9001, and accredited By Global Clinic Rating (GCR).