HELVETIC CLINICS' AWARDS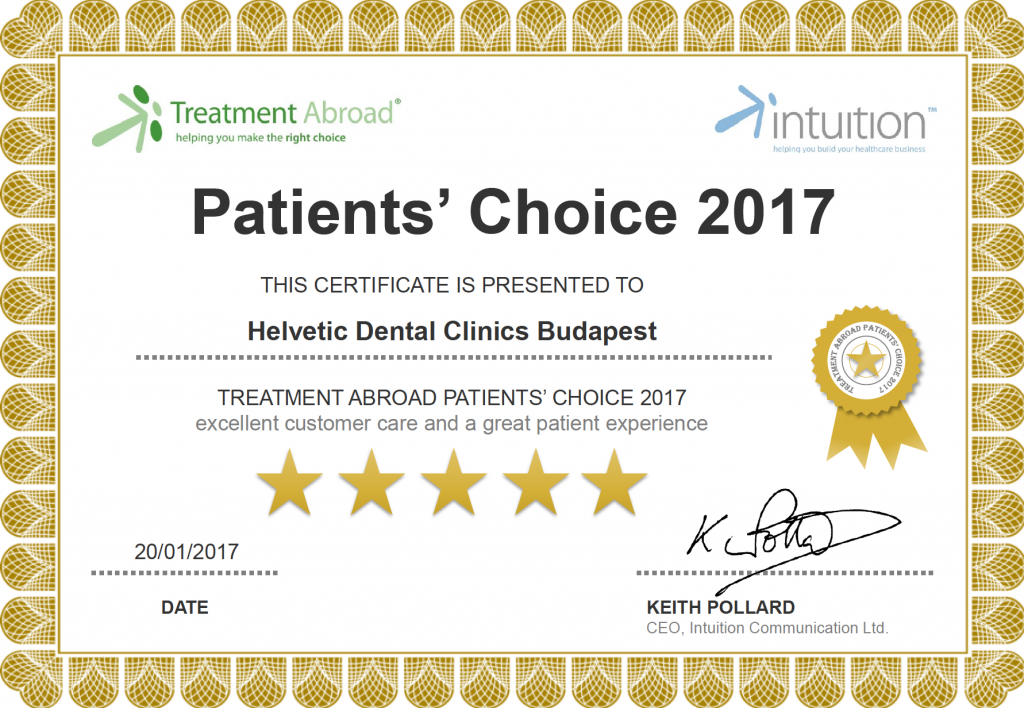 Property Project of the year by Irodia 2nd Place
Our building was recently awarded second place in iroda.hu's Property Project of the Year 2015, due to its convenient location, unique solutions and a strong focus on sustainability which includes:
Hot water solar panels.
Energy-efficient LED light bulbs.
Aerators to ensure an optimized use of water resources.
A central Building Management System that can control electrical and mechanical system elements in each room, individually.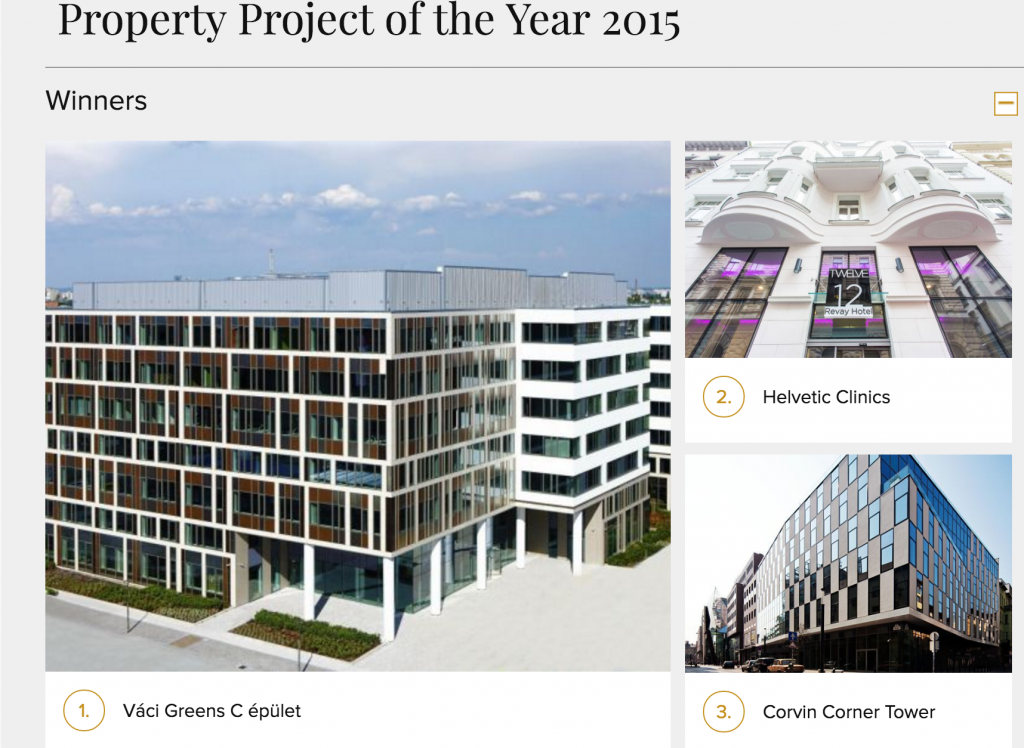 ---
Helvetic Dental Clinics Budapest praised as 'Highly Commended' in IMTJ Medical Travel Awards 2016
Helvetic Clinics Hotel (12 Revay) has been lauded as 'Highly Commended' in a major international medical tourism award, for their efforts in attracting international patients to Budapest Hungary. Helvetic Clinics Hotel was praised by the judges as part of the awards organized by medical travel publication International Medical Travel Journal Medical Travel Awards 2016 (http://awards.imtj.com) at their annual awards ceremony.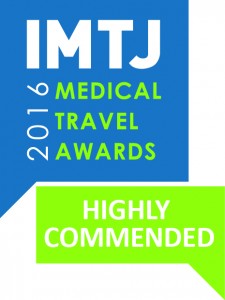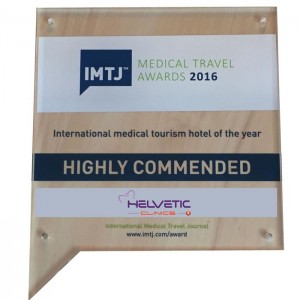 ---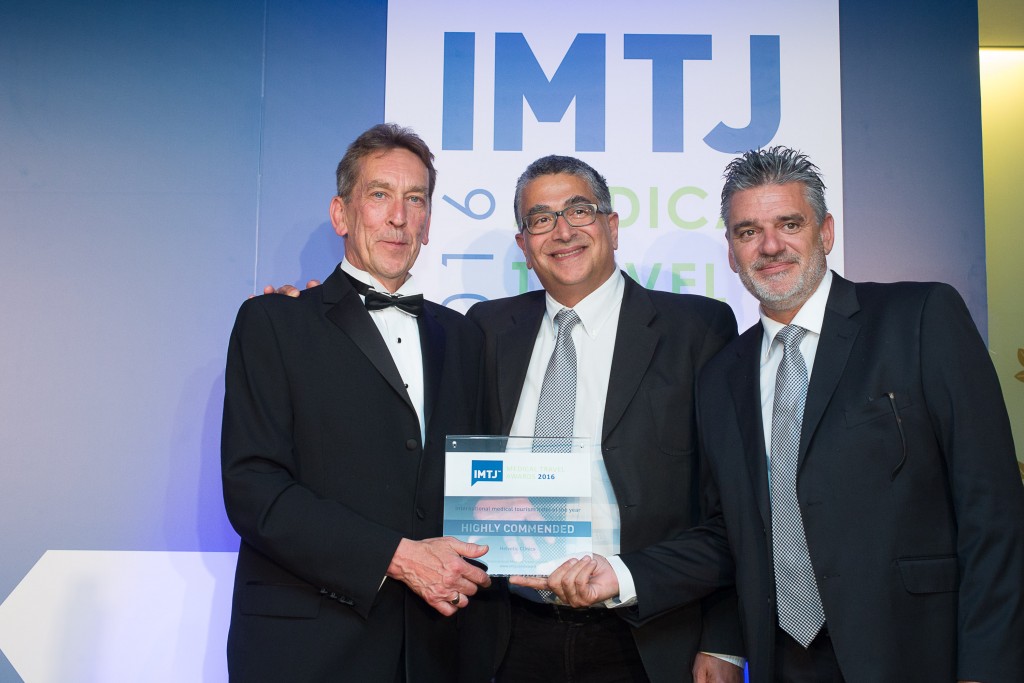 ---
Best Dental Clinic Worldwide in 2015 BY GCR (Global Clinic Rating)
Since the opening of its new facilities in August 2015 and for 8 consecutive months, Helvetic clinics have been ranked Best Dental Clinic in Budapest, Hungary, in Europe and Worldwide.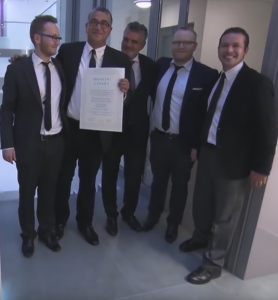 ---
Accreditations