Doctor Orsolya OTTLAKAN, Prostethic Dentist, Oral surgeon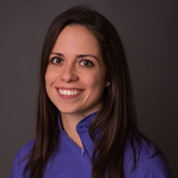 Doctor Orsolya Ottlakán graduated from Semmelweis University in 2012.
After her graduation she immediately started working as an oral surgeon at Medical Centre of Hungarian Defense Forces as a part of her professional training program. Orsolya speaks English fluently.
My specialty
My specialty is operative dentistry, all kinds of oral surgery and I'm interested in helping patients with periodontal problems. Besides that I also do prosthetic works (implant dentures crowns, bridges).
Implantation
Operating problematic, unresolved/broken teeth and roots
Removal of wisdom teeth
Periodontal disease, conservative and surgical treatments
Implant dentures
Previous experience
2012 Dental Degree in Budapest Semmelweis University
2012-2015 Oral surgeon at the Medical Centre of Hungarian Defense Forces
since 2012 in private clinics
since 2016 at Helvetic Clinics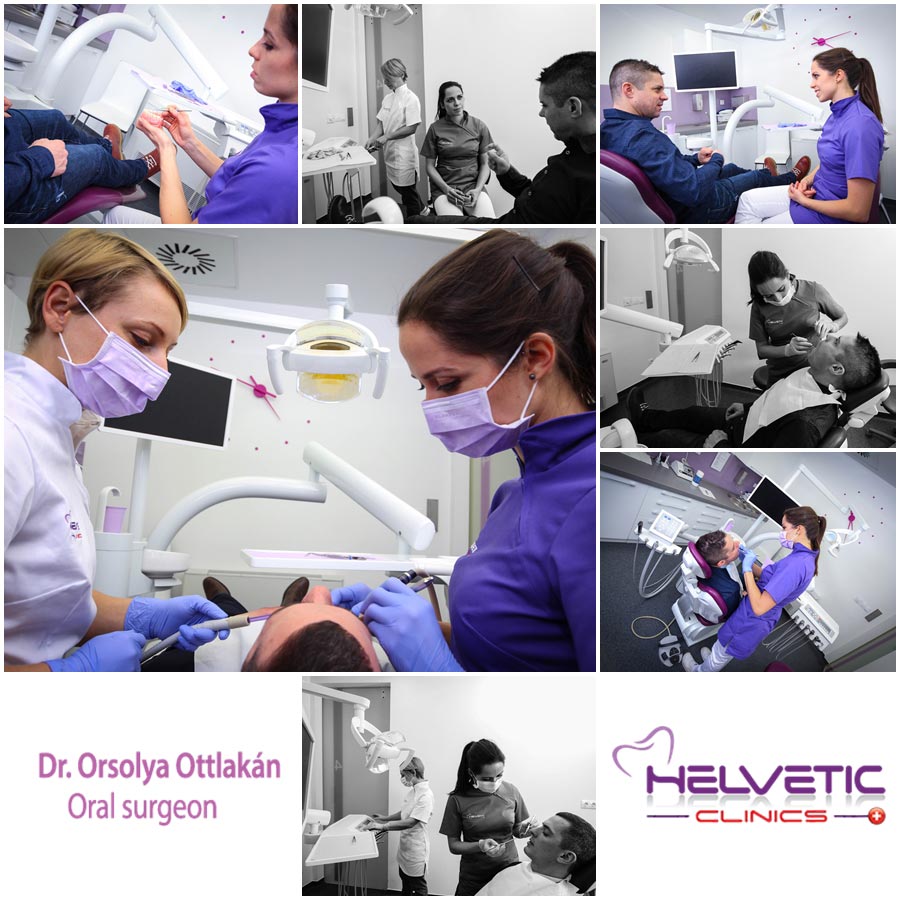 Congress Participations
2012, 2013,2014, 2015, Hungarian National Cranio-Maxillofacial and Oral Surgery Congress
2012, 2013, 2014, Congress of Medical Centre of Hungarian Defense Forces Dental and Oral Surgery Congress
Attending advanced course at Denti Implantation Care in 2013
Attending advanced course in dental implantation and bone augmentation at BEGO Semados Implantation Club in 2014