Of all the dental treatments, dental veneers are often the ideal aesthetic solution to compensate for worn enamel, correct a slight misalignment, fill in an excessive interdental space, or hide imperfections or cracks in your teeth.

Moreover, they can be very useful when it comes to finding a natural color for stained teeth, especially due to medication intake and when bleach solutions are ineffective.
From an aesthetic perspective, the results are impressive.
Are you suitable for having dental veneers?
In order to determine whether they are suitable for you, it is necessary to determine the condition of your teeth and your general oral health, a consultation is necessary in one of our dental clinics.
Dental treatment, the placement of dental veneers or dental facets
During your consultation at our clinic, you will participate actively with your dentist to perfect the "smile design" process by sharing your preferences regarding the veneers' shape, length, width and colour, as well as the effect you expect them to have.
This will reassure you that the process of placing them meets your expectations. It is important to talk to the dentist so that he/she can understand your objectives.
Duration and maintenance
Veneers are long-lasting and are placed so that they last for many years before needing to be replaced. Like your natural teeth, it is important to maintain a perfect oral hygiene to ensure their durability.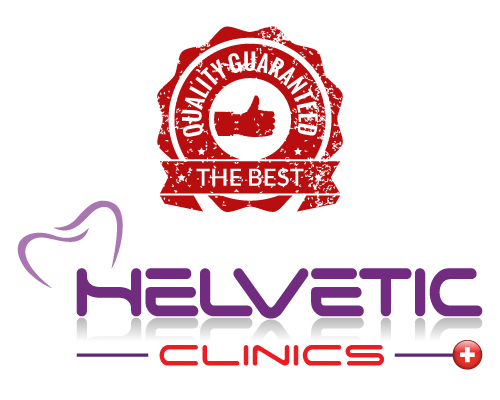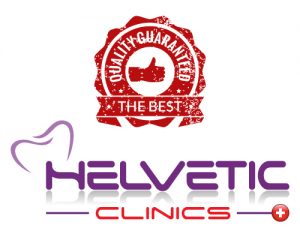 Furthermore, in order to reduce the risk of damaging them, avoid biting or chewing hard objects, such as breaking walnut shells and avoid using your teeth to open or tear plastic packages.
Brush your teeth as you normally would, and make sure to use a non-abrasive toothpaste.
Direct Composite veneers
Direct composite are a cheaper alternative to other types of veneers, they are made from composite material like the one we use for the fillings, which reduces the cost and makes them an affordable alternative.

The main advantage of direct veneers, besides their low price, is that they are a good choice if you have a small crack or chip in a tooth as they will hide this nicely as well as protecting the rest of the tooth.
Their main disadvantage is they may be cheaper but they are not as durable as other types of veneers so they will need to be replaced more often. Plus they are more subject to staining than other veneers.
E-max Veneers
The E-max veneer is considered the best option in today's market. The only drawback is the price. Whether it's for veneers, crowns, or bridges, E-max offers a transparent colour and a durability that is unparalleled.
Effectively, no other veneer can compete with the E-max veneer. It is an all-porcelain veneer with attractive colour that is translucent and it combines with a high level of strength and durability. The veneer is made from a single block of porcelain lithium disilicate, which is a material selected for its superior hardness, opacity and stability, making it a very popular product.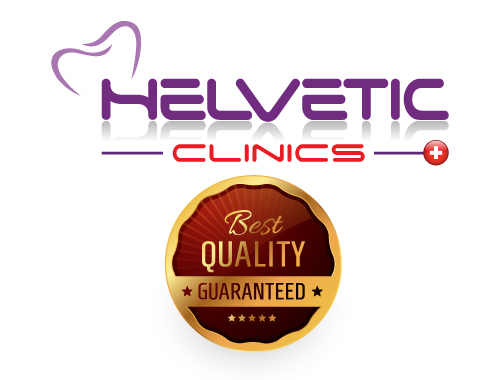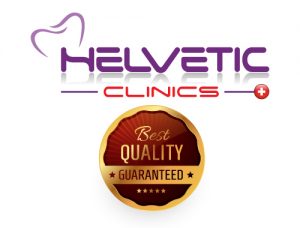 The E-max veneer is considered to be an important milestone in terms of technology advancement in modern dentistry. The porcelain veneer glass is hard and durable but at the same time, delicate in its appearance.
This type of veneer is considered to be the best choice in terms of achieving a seamless match with the existing teeth. The transparent color and realistic form make it undistinguishable from one's own teeth.
Veneer prices can be checked here!
You deserve the Best! Helvetic Clinics, your Dental Clinics abroad.