Helvetic Clinics employ the best dentists with the highest level of expertise
Here, at Helvetic Clinics, your health is our highest priority and the reputation of Hungarian dentists is already well established worldwide. As Swiss shareholders and guarantors based in Geneva, Switzerland, we have implemented specifications and processes to ensure the highest quality and achieve the best possible results. Our clinics are equipped with the newest technologies and have hired dentists with the highest qualifications. Our dental specialists participate regularly at the most well-known international conferences in order to be constantly aware of the latest evolutions in their field of expertise.
Helvetic Clinics, where reliability is key
We, at Helvetic Clinics, are dedicated to providing our patients with high quality dental services in a clean and comfortable environment. Every effort is made to keep pace with rapid developments in the field of dentistry but not at any cost; we pride ourselves to offer, with confidence, only the most modern but also proven procedures. Iso 9001 certified clinics, redundancy in case of failure (3D x-ray machines, sterilizers, 9 chairs), CT Scan, Arcus Digma II bite correction, proven guarantees, nowhere else will you find the same services under one roof.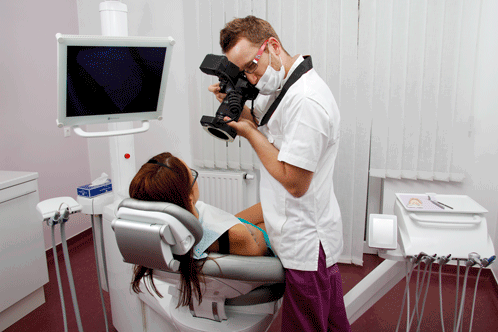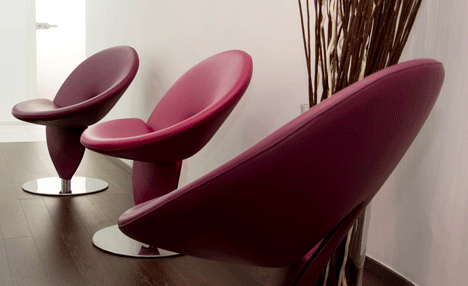 Helvetic Clinics' commitment, Swiss guarantees
Many dental clinics abroad highlight their guarantees. But concretely, in case of trouble you will have to deal with a local clinic and a local manager, who sees fit or not to consider the situation as being a guarantee case.
Being treated in one of our dental clinics means Helvetic Clinics Switzerland remains your contact in case of problems. The decisions are not made locally but jointly with Switzerland. Our guarantee includes the repair or the renewal of the restoration work, your airplane ticket (up to € 180 or £130) and your accommodation in one of our partner hotels during your stay. Read more about our dental guarantee here.
Helvetic Clinics, Swiss processes
Our dentists spent many years working in the best clinics. While we understand the importance of providing quality care within a reasonable timeframe, it is also neither beneficial for the dentists, nor for the patients, to accelerate a treatment. Helvetic Clinics are opposed to policies which are typically endorsed by certain dental clinics abroad, healing periods between treatment steps are mandatory and won't be compressed on patients request:
At our dental clinics, we don't place a time limit on your consultation. Your dentist will take the necessary time to explain your proposed treatment, in detail
Our dental clinics do not impose financial targets on our dentists. Your dentist will advise you on what is best for you and will propose different options taking also into consideration your wishes and your budget. Our patients are usually offered to choose between several treatment plans, where the pros and cons are always clearly explained
Our dental clinics will never force our dentists to work 12 hours a day; when the clinics are full, we do not book any more patients….so simple!
Setting these strict rules and policies have allowed us to create a safe and peaceful environment for your comfort as well as your dentist's, at no extra cost. Please, check and compare our procedures and guarantees, that are simply more extensive than any other clinic in the world.
You Deserve the Best! Helvetic Clinics processes and guarantees are set to Swiss standards