DENTIST IN HUNGARY, WELCOME TO HELVETIC DENTAL CLINICS BUDAPEST!
Dental treatment Abroad – Quality care at an affordable price at Helvetic Clinics in Hungary
Our dental clinic in Hungary is located in Budapest. Looking for professional and high quality dental treatments at affordable prices, avoiding long waiting lists ? Helvetic Clinics Budapest has been rated the best dental clinic in Hungary by GCR since 2014.
Best dental clinic in Hungary
Ranked the best dental clinic in Hungary since 2014 by GCR *
Dental treatment at fair prices
Save up to 60% in Hungary with Helvetic Clinics Budapest
Helvetic Clinics guarantee the highest quality dental care while saving 50 to 70% on your bill compared to local dentists in the UK.
At Helvetic Clinics we believe high quality dental care should be accessible to everyone. This is why our dentists in Hungary have established rigorous specifications and guidelines, standardized at all our clinics around the world. No matter which Helvetic Clinics dental clinic you choose, we ensure you will receive the most competent care in one of the very best dental clinics in Hungary and abroad.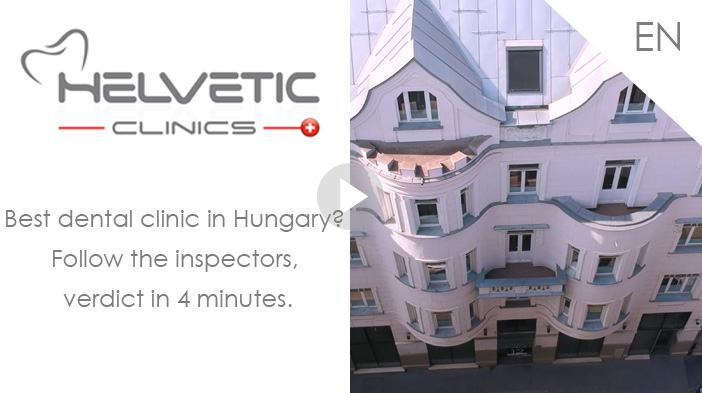 Choosing Helvetic Clinics for overseas dental care brings you the following benefits:
50-70% cheaper compared to local prices
The longest and most serious guarantees one can find
A set of strict rules of conduct according to Swiss standards, developed in close collaboration with our dentists, which are scrupulously adhered to in all of our clinics
Modern clinics equipped with the latest technology, too expensive for most clinics in the UK
Impeccable quality dental care
A personalized and welcoming atmosphere in small care units

Our dentists' expertise
Our professionals offer you expertise in the fields of implantology, periodontology and odontology. In our dental clinics, the best dentists in Hungary are gathered under one roof, each with their own area of specialisation and expertise. Our implantologist will never treat your tooth decay, our odontologist will never insert a dental implant, and our periodontologist will never put a dental crown.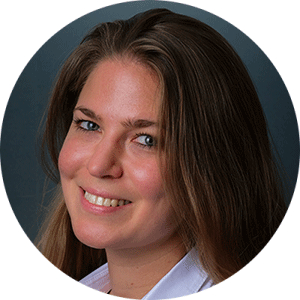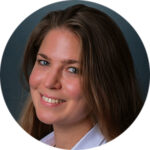 We are here to help! Call us now

020 3129 1829

053 930 1323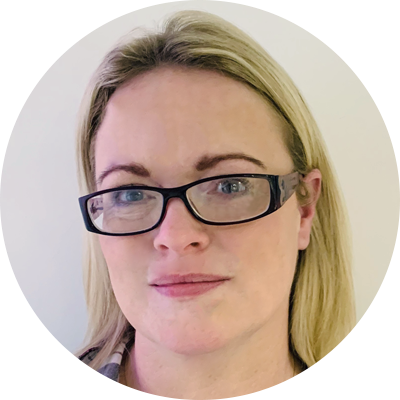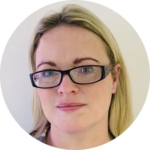 Although cosmetic dentistry is not yet officially recognized as a formal specialty area of dentistry, our certified dentists, both in Hungary and in Europe, are specialized, skilled and highly qualified in their respective domains of expertise within the field of modern dentistry, including:
General dental treatments
Bite correction
Fixed or removable dental appliances
HELVETIC CLINICS Hungary
Dental clinic and hotel in the same building in Budapest
Free consultation package
Treatment plan, panoramic X-ray, airport transfer and night at hotel
Helvetic Clinics Hungary, a dental clinic off the beaten track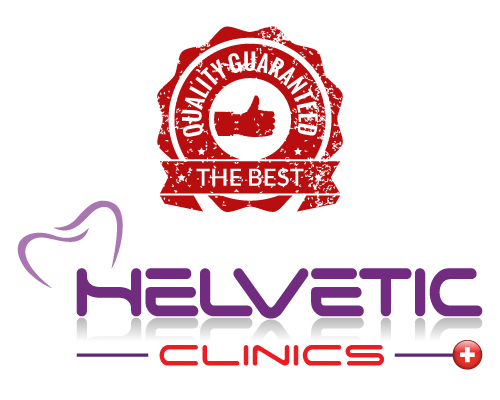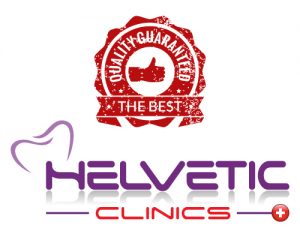 Whatever Helvetic Dental Clinic you choose, we assure you the highest quality of dental care, unlike impersonal "factory dentistry" dental tourism practices seen elsewhere.
We guarantee that you will be treated by the best experts, using the latest technology and adhering to the strictest rules and procedures, far beyond those established in Switzerland.
We are also highly conscious of the fact that undergoing a dental treatment abroad can be a stressful experience. This is why we ensure you receive a warm welcome at our clinics, regardless of whether you come for a simple procedure such as hygienic treatment or teeth whitening, or a more complex treatment such as dental implant surgery.
Our dentists always remain attentive to your particular needs, whatever your concern may be.
Our team is available and ready to meet all of your requirements throughout your stay.

We are available at all times for any questions or information you may require. So please, do not hesitate to contact us via our website for questions or a quote. We will be more than happy to call you back to answer all your questions.
We look forward to welcoming you as one of our patients soon!
Our warmest regards,
Dental treatment abroad
7,000 satisfied patients / year from 32 countries
International accreditation
ISO 9001 – Treatment Abroad – Global Clinic Rating (GCR)
The Helvetic Clinics Dental Team
You are unique, you deserve the best! Helvetic clinics, rated best dental clinic in Hungary since 2014 ! watch Global Clinic Rating's inspection.
Helvetic Dental Clinics Budapest is compliant with the Code Of Practice for medical tourism, certified ISO 9001, and accredited By Global Clinic Rating (GCR).