Doctor Gabor TOTH, dentist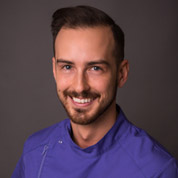 Doctor Gabor Toth graduated from Szeged University in 2014 with a Summa Cum Lauda certificate (with honors) and immediately started specialising at Semmelweiss University in Operative Dentistry and Prosthodontics while working at Profident, a clinic in Budapest. Gabor is fluent in English and German.
My specialty
After my graduation I started to specialize in operative dentistry and prosthetics. I am interested in esthetic dentistry and periodontics too and enjoy carrying out all the steps to give my patients the perfect smile.
esthetic fillings, veneers and inlays
root canal treatments
prosthetics
periodontal treatments
Previous experience
2014 – 2015  Profident Dental Surgery Center
2014 Specialisation in operative dentistry and prosthetics at Semmelweiss University
2015, Swiss medical Services
Since 2016 at Helvetic Clinics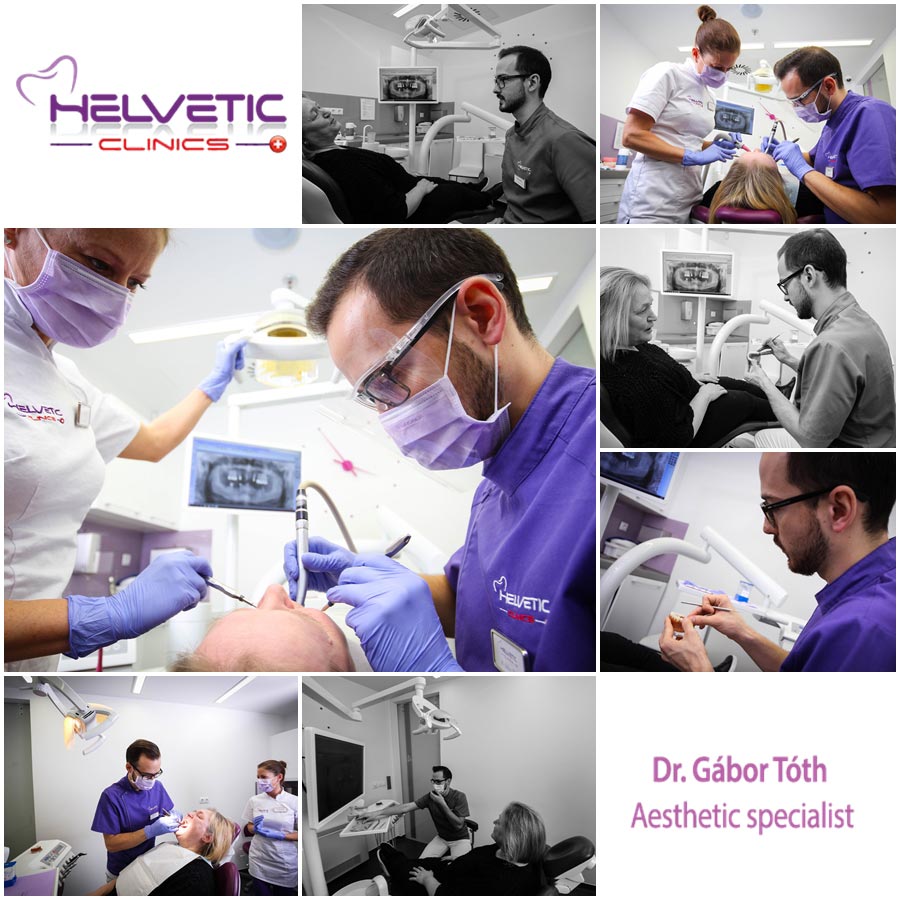 Congress participations
2013, 2014 Perspectives in periodontology, Szeged
 2015 Dental photography, Budapest
 2015 Impression techniques, Budapest
 2016 Soft tissue lasers in dentistry